We are here to help you.
Concerned about the well-being of our users, Shiiped answers your questions and accompanies you in case of delivery problems, accidents …
You can contact us directly via :
Available Monday to Friday from 9:00 to 18:00
Log In to the Shiiped application and go to the menu bar, « Help & support » section.
Write to us at the following address:
Our team will answer you within 24 hours.
Do you have an urgent problem?
What to do in case of a road accident?
If you are involved in a traffic accident, you must stop immediately, regardless of who is at fault. You are liable to prosecution if you fail to stop or leave the accident scene. The incident is considered a hit-and-run if people are injured or killed and you leave the accident scene.
1 : Alert emergency services
Call 117 or 112 before leaving the vehicle safely. Do not leave the vehicle if you are putting yourself in danger.
In the event of an accident on the highway, additional procedures apply: If possible, immediately drive the vehicle onto the hard shoulder and turn on the hazard lights.
Once out of the vehicle, put on a high visibility safety vest. Move safely away from the roadway.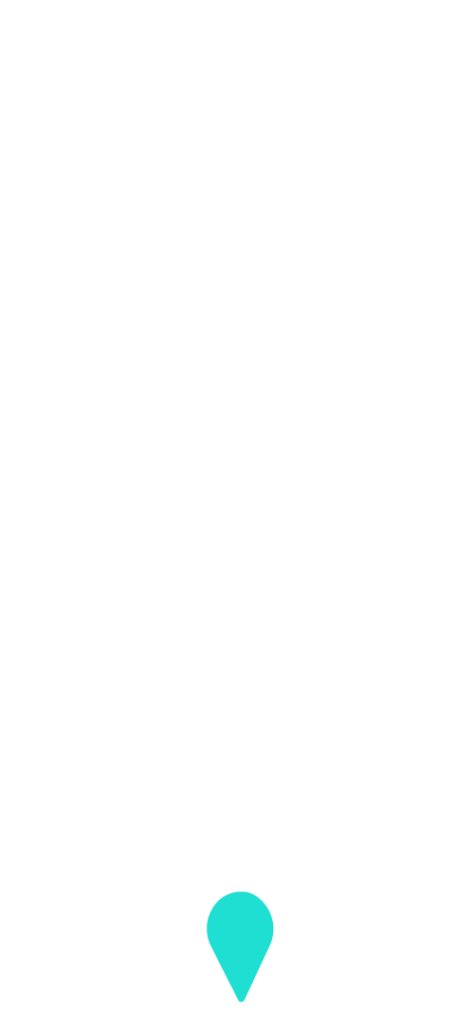 Walk on the hard shoulder in the direction of oncoming traffic. Place the warning triangle in a visible location about 100 yards from the accident to secure the scene.
If you can, take care of the injured.
If vehicles are damaged, you should:
Leave the vehicles where they are and photograph them from all sides (if possible).
Fill in the European accident report form.
Alert the police, even if someone is only slightly injured or if someone is involved in the accident, becomes difficult.
Report the damage immediately to your car insurer.
Below is a list of numbers you may need in case of emergency, accident or other:
Police: 117
Fire department: 118
Ambulance: 144
SBB Transport Police: 0800 117 117
You can also consult our FAQ page, where you will find a list of frequently asked questions to which we will provide you with the associated answers.