Decide when and where to generate additional cash based on your travels.
Mutualize your travel costs by making a delivery on your route
Do you want to cover your travel expenses by becoming a deliveryman for the time of a journey? Join our community of occasional drivers by registering directly on our platform:
A reward for our first 500 drivers!
Shiiped offers 20 CHF to its first 500 registered drivers. Once your profile is validated, receive your reward directly on your bank account.
Step 1: Register as a driver directly in the application.
Once your profile has been validated by our teams*, it's up to you!
To become a driver, all you have to do is provide your contact information and :
– Your identity card
– Your driver's license
– The vehicle registration document
Step 2: Fill in your itinerary and choose your mission.
Thanks to our intelligent algorithm, the proposed missions are directly linked to your itinerary.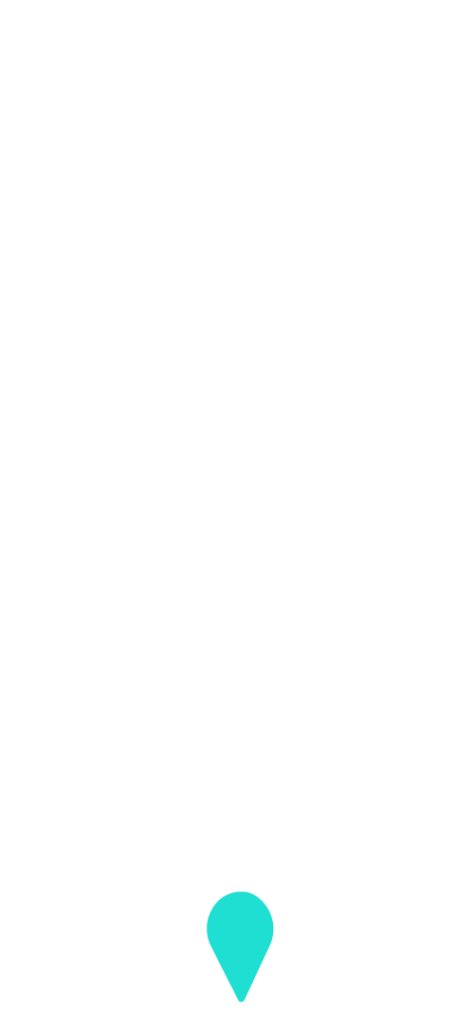 Step 3: Collect the item and drop it off at the address indicated.
If you have any questions about the delivery process, talk directly with the applicant via the internal chat of the application.
Step 4: Validate the delivery and receive your payment.
After validation of the good progress of the delivery by both parties on the application, receive your payment directly on your bank account.
In order to continue our commitment to the environment and to thank you for your helpfulness, our partner Ecobag offers new drivers a pack of 4 waste collection bags (sent within 7 days of registration).
Specially designed for people who care about a clean interior on a daily basis, ECOBAG AUTO® is a biodegradable bag that collects waste in the car while respecting the environment, integrating harmoniously into the decor and strongly encouraging passengers to keep their waste on board.