Whatever the size of the object, schedule your delivery on our platform and wait for a driver to accept your request.
Sign Up and make your first shipment
Join our community and get your first items delivered.
In order to mitigate the risks related to transport and to ensure the smooth running of deliveries, Shiiped collaborates with the insurer Helvetia. Your objects are directly insured up to a value of 40'000 CHF.
Step 1: Register your delivery request.
Fill in all the information necessary for a smooth delivery:
– Collection and destination addresses
– Contact 
– Characteristics of the object and the request
Step 2: Make your payment and wait for a driver to accept your request.
After entering your mission, validate the amount and pay directly in the application.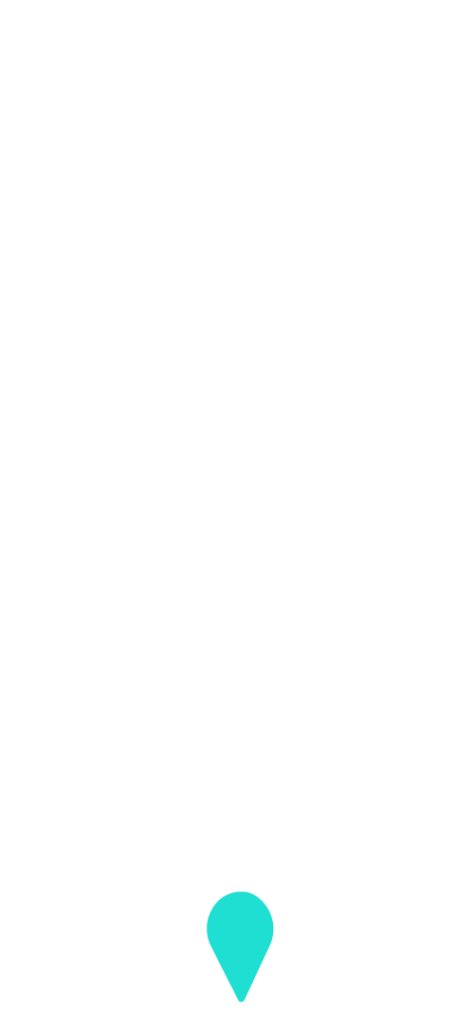 Step 3: Track the status of your request from pickup to delivery.
If you have any questions about the delivery process, talk directly to the driver in charge of the delivery via the internal chat of the application.
Contact the recipient and confirm the achievement of the shipment.
Choose quality packaging:
Pre-used packaging is less resistant. For furniture you can use blankets.
Avoid empty spaces and packages that are too large for their contents as they may be crushed.
Close your package by forming an H with your tape (use appropriate tape) on the top and bottom of it. For heavier items, you may want to consider strapping them down.
Tell the driver if your package is fragile or has special characteristics so that he can take the utmost care of it.
Take a photo of the item at the time of removal so that you can verify its original condition.
keep the community spirit
We would like to draw your attention to the fact that the drivers are not delivery professionals. Mutual aid and communication will be important elements in the smooth running of the service. Our team counts on your cooperation and understanding.