Become an ambassador for our community!
Earn money and enjoy benefits on our various services by joining our program.
Between testimonials and personalized content on social networks, Shiiped wants to promote its services by collaborating with committed ambassadors who want to have a direct impact on the world of tomorrow.
Guided by our values, we want to encourage communities to mutualize their resources and reduce the impact of their consumption on the environment.
Introduce your community to Shiiped services and encourage them to have their first delivery experience by communicating your « ambassador » code.
From Instagram to Facebook, through Snapchat, Linked In or Youtube, we provide you with an « ambassador » specification adapted to your favorite social network.
1. Create a story or a post: share your user experience or your beliefs. Feel free to be creative – we like to think outside the box! Just make sure the result is representative of our brand values: Shiiped.
2. Include your promotional code (and mention your discount).
4. Tag the Instagram account « shiipedcom » and add the hashtag #shiipedambassador.
By joining our community of ambassadors,
4 CHF for each new user (driver or shipper) registered on our platform (paid every 25 users) .

+ 1 CH / Delivery - Sending
– 1 CHF on each sponsored shipment (monthly payment on your users) .
– 1 CHF on each sponsored delivery (monthly payment on your users) .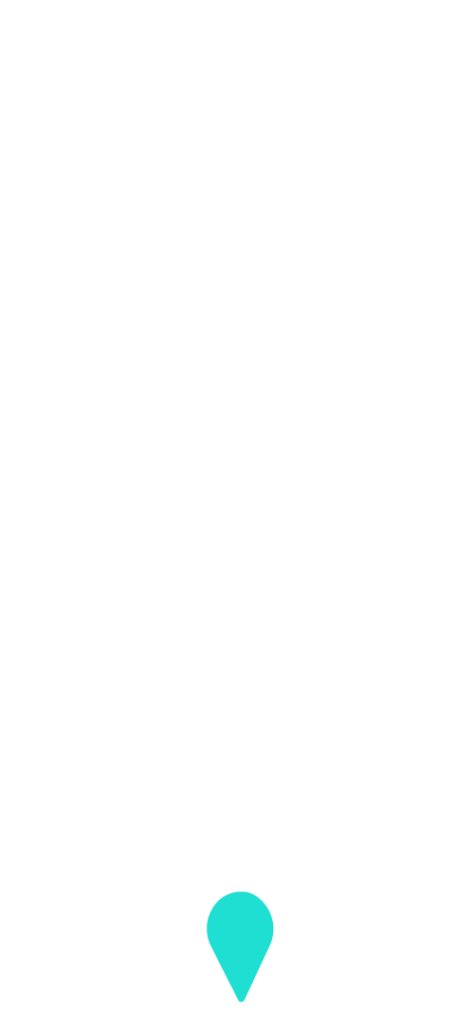 – A permanent 10% discount on your own shipments.
– Special advantages with our partner Digt AG (discounts of up to 60%)
Invitations to our private events and become a full member of the Shiiped team
Are you interested in the program?